So many security conferences and we're still so insecure,
Its time for fresh thinking on (in)security …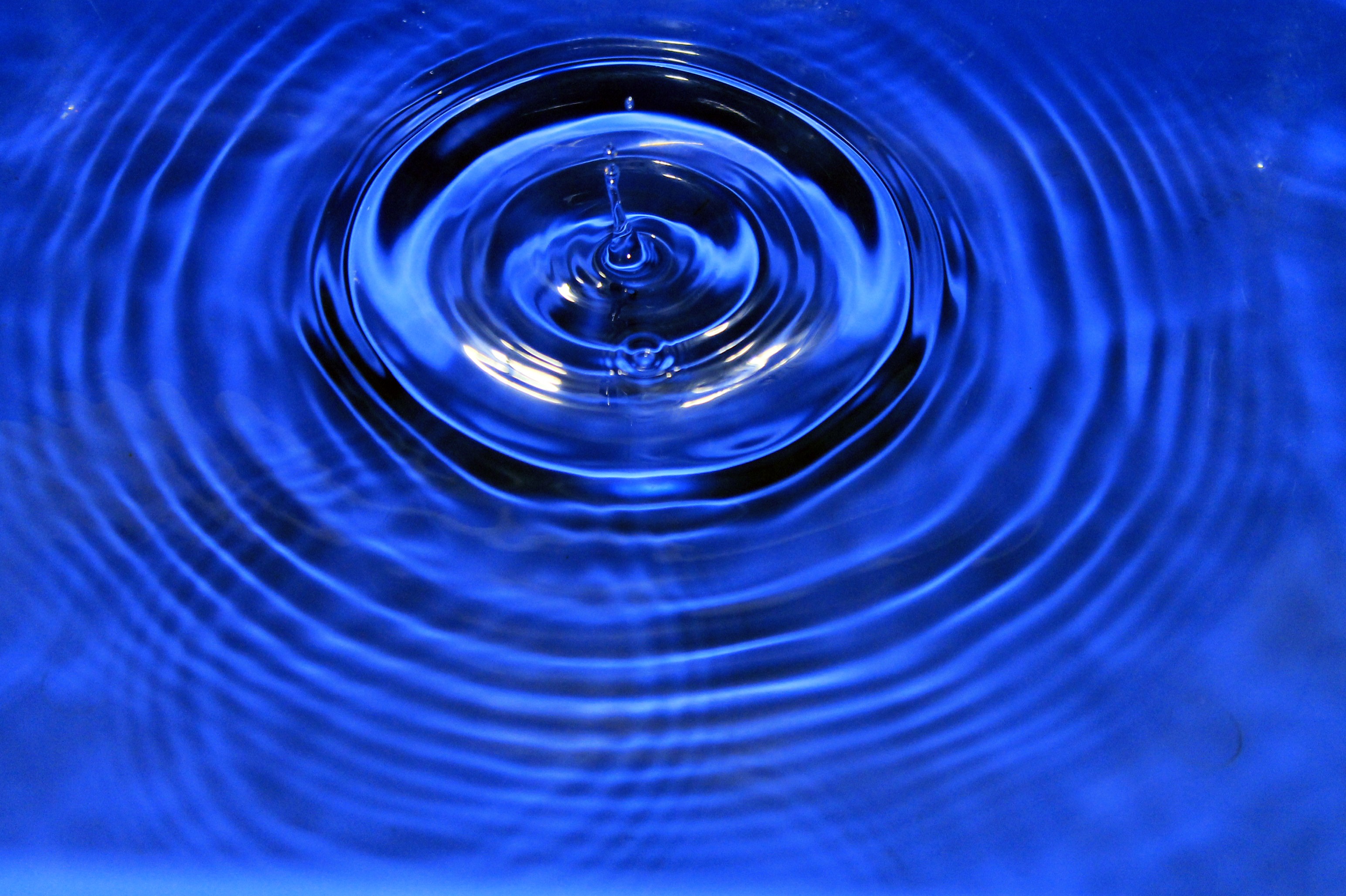 We have become too secure in the way that we approach security. Too often we end up self-defeatingly over-securitising issues and relationships. Too often we fall back on ideological or theoretical binaries. It's time to change that by changing the discussions we have about security. 
There is fresh critical thinking and valuable knowledge on (in)security in academia but too often it doesn't get to policymakers and security practitioners; and too often academics and journalists don't understand the challenges that security policymakers and practitioners face.
The Prague Insecurity Conference (PIC) exists to change this situation by facilitating critical, yet constructive exchange between these groups.
The PIC will challenge the ways we understand security - and how we pursue it in policy, practice and research. 
The PIC is the place to come for for fresh thinking on (in)security and for the type of networking that drives better policy and practice.
Keynote: Professor James Der Derian - Security and Diplomacy in the Quantum World [provisonal title]
Speakers from policy, practice, academic and the media will be announced in groups in the lead up to the conference:
First Speaker Announcement  
Prof James Der Derian - University of Sydney
Amb. Arndt Freytag von LoringhovenFirst Asst. Secretary General of NATO
Prof. Gunther Hellmann - Normative Orders Cluster, Goethe University Frankfurt
Dr. Matt Kroenig - Georgetown University and Atlantic Council
Second Speaker Announcement  
Prof. Mark Galeotti - Institute of International Relations Prague
Dr Nadine Godehardt - German Institute for International & Security Affairs (SWP), Berlin
Dr Daniel H Nexon - Georgetown University
Amb. Stefano Stefanini - Atlantic Council, Washington
There are a limited number of places available for this first PIC - contact Conference Service for details - conference@iir.cz
For update on news and current state of affairs, please fill out the registration table below (NOTE: This does not guarantee registration for the conference).
Keywords: Insecurity, Security, Politics, International Relations, War, Order, International Organisations, Diplomacy, Foreign Policy, Social Security, Resilience, Hybrid Warfare, Conflict, Diplomacy
---
Nahoru